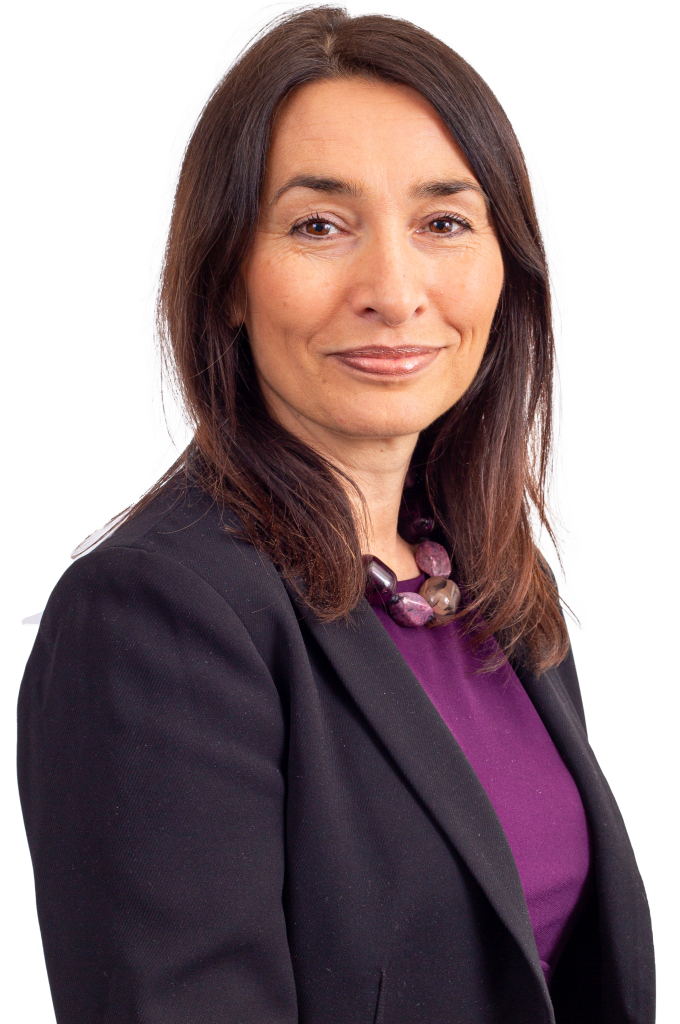 Pupils always come first in WISE Academies. Our mission is to 'Inspire Success and Excellence' in each child so that they have a strong foundation on which to build the rest of their lives, and an ambition that they can achieve anything they set as their goal.
We are determined to create outstanding academies and every effort will be made to ensure that every school is a first class organisation where all children achieve their best, are well equipped for the next phase of their education and to meet the challenges of the wider world.
Central to our success is the WISE Workforce. We want to attract great staff, invest in professional development, identify and promote talent and use the skills of individuals to make us stronger.
One of the strengths of our Trust is how we work together for the good of each other. We are more than a Trust by name, it is the trusting relationships that exist between staff, pupils, parents, governors and our local communities that move us forward.
We have achieved a great deal and have a proud track record of school improvement which has been acknowledged many times at a national level, however we are never complacent and are always striving to improve further.
---
Zoe Carr OBE
Chief Executive Officer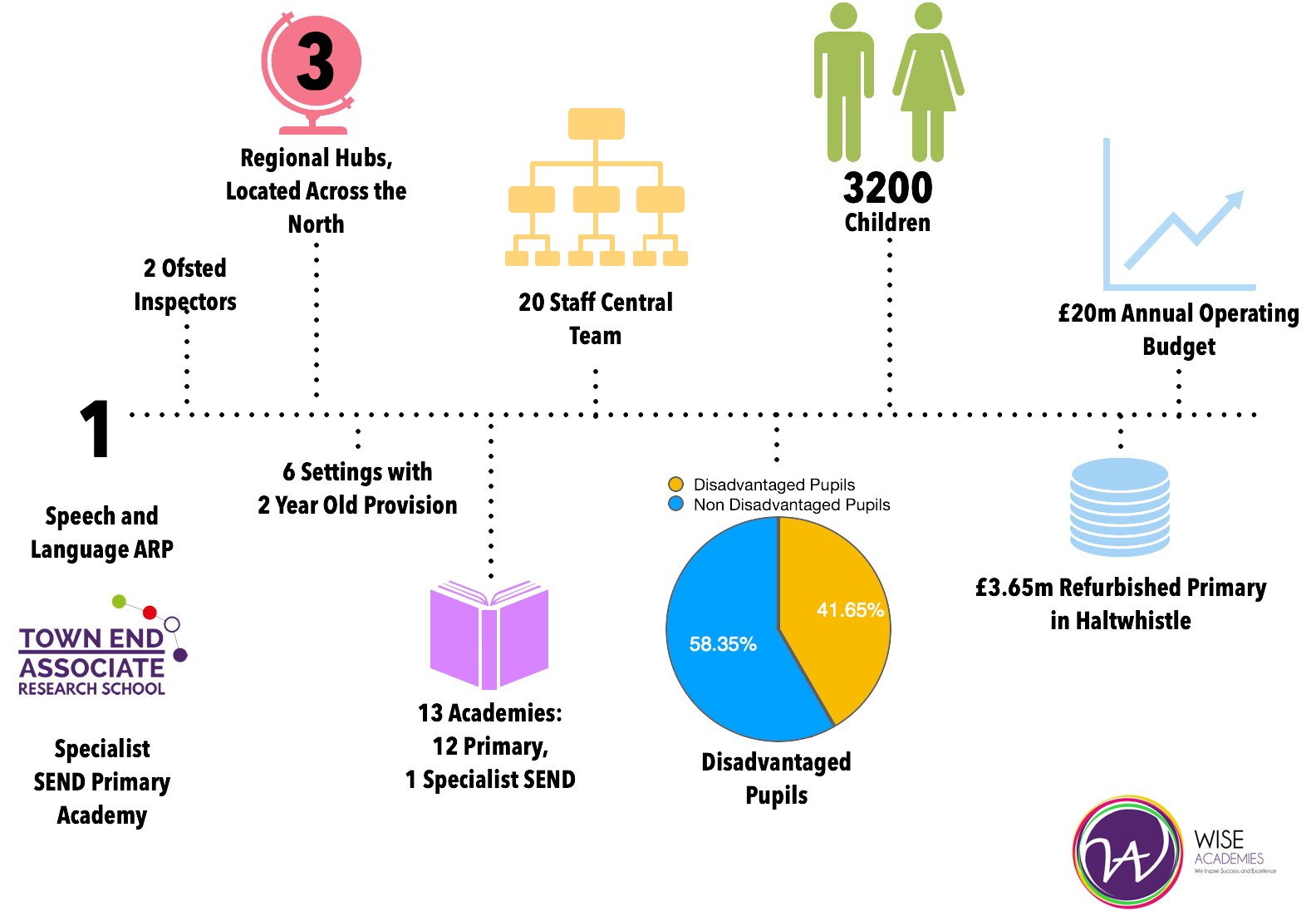 Interested in finding out more?
If you would like to know more about us, and tell us lots about you click here.
Find out a little bit about us by clicking on one of the links.