The Research Schools Network (RSN) is funded by the Education Endowment Foundation (EEF) to support schools by developing evidence-informed practices and processes. Research schools aim to translate research evidence into tangible classroom practice and support schools in their region to make better use of evidence to inform teaching and learning.
Our collective mission is to break the link between family income and educational achievement by supporting schools, nurseries and colleges to improve outcomes for pupils – especially those experiencing disadvantage. Despite their name, research schools are not separate institutions; we are hubs based within schools. Our job is to build and strengthen networks of schools and help them access good quality, evidence-based education research and implement it in everyday classroom practice.
We work with teachers, school leaders and other partners to build on existing practice and target local needs.
There are many ways you can work with us; as detailed in the overview. For all of these options, we put you at the centre of the solution. We know all settings are different and have their own unique identity and culture, therefore, we will work in partnership with you to develop bespoke solutions for your school. We offer wrap-around support for sustained engagement at all stages of the project including pre-planning, delivery and evaluation.
---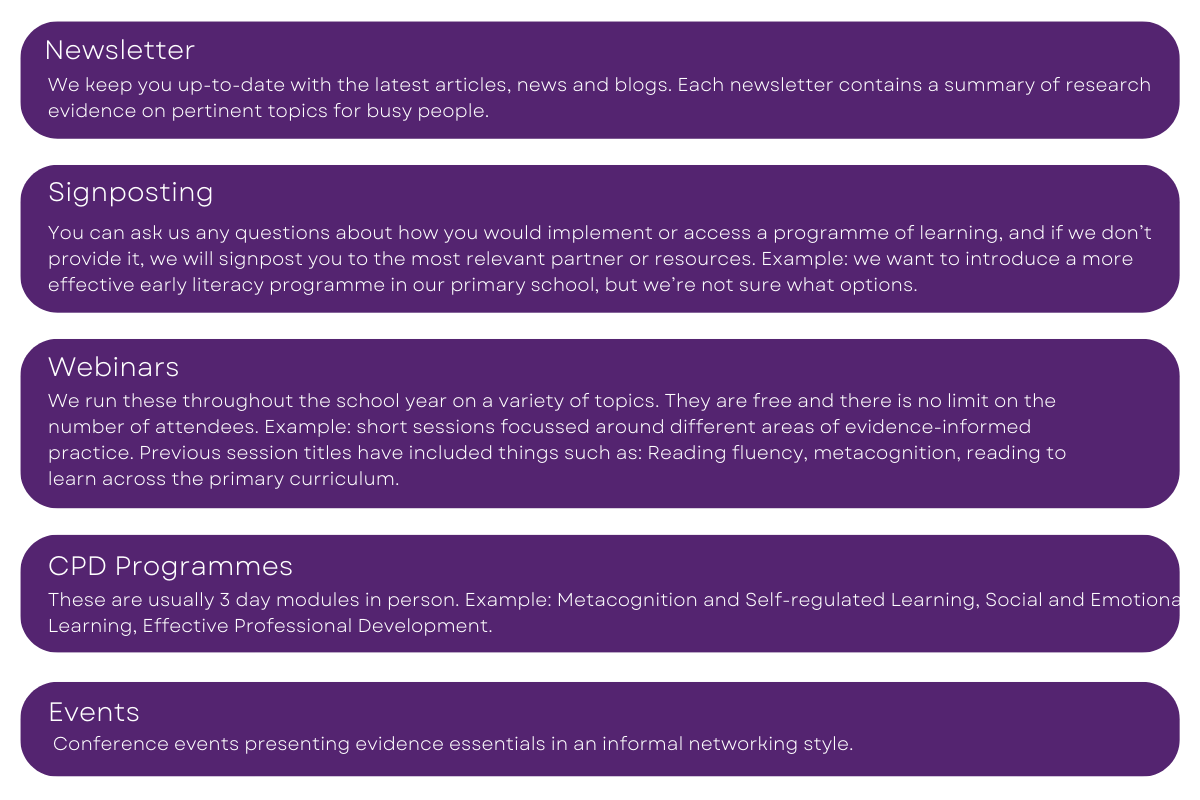 If you are interested in more that Town End Research School can offer your school - email us at info@townendresearch.school
Sunderland Admissions Policies
North of Tyne Admissions Policies
Northumberland Admissions Policies