WE are a family of schools who exist to INSPIRE each pupil to believe in themselves so they experience great SUCCESS through our commitment to EXCELLENCE. Our philosophy is one of boundless aspiration...the sky is the limit.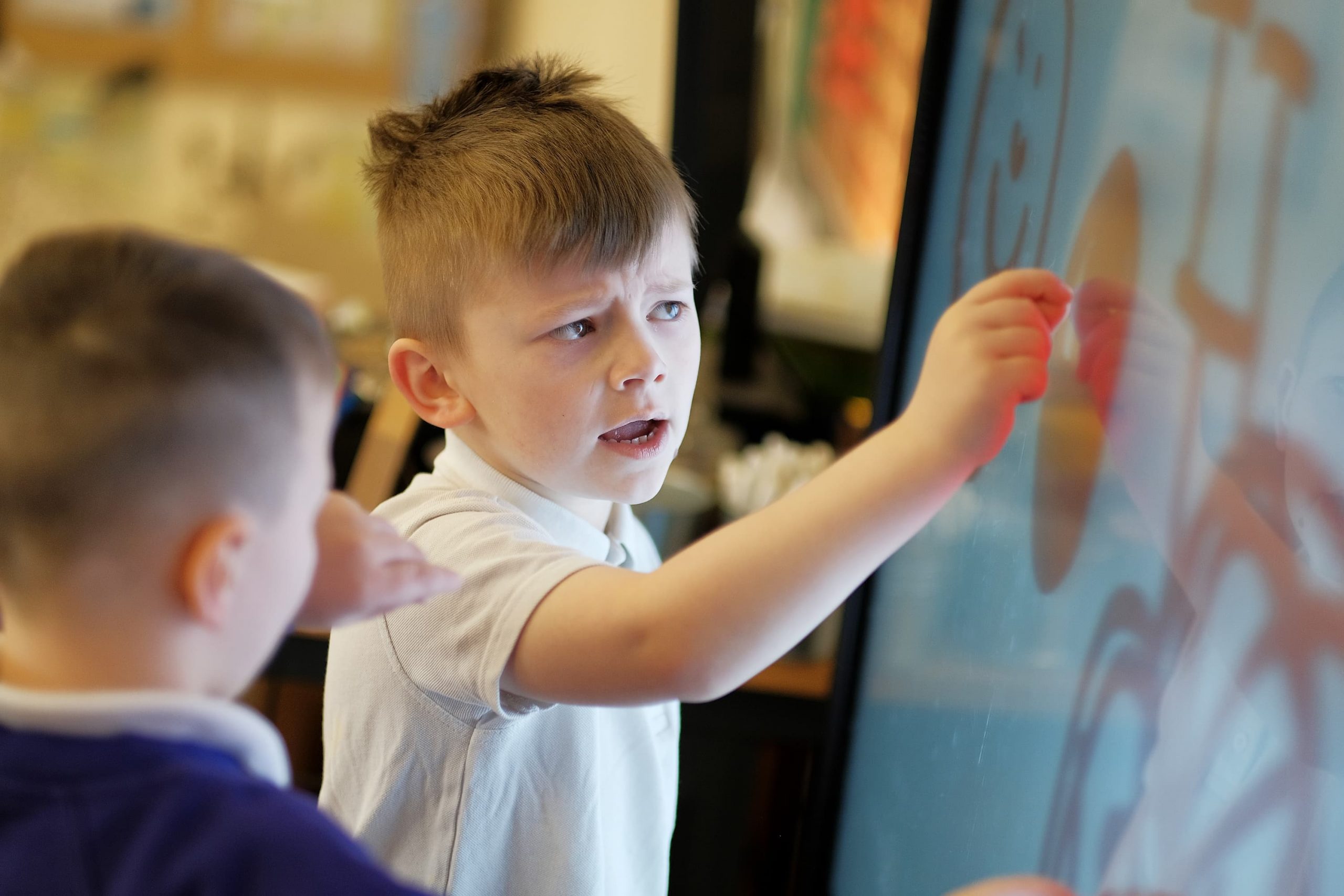 ---
We are one team who, together, all commit to achieving our mission. Because our mission is our collective responsibility, we will work collaboratively to support any part of our family who needs help and be quick to celebrate each other's successes.
---
We foster a love of learning and strive for all pupils to be happy and contented.
We set the highest possible standards for each pupil and work tirelessly to support each child to achieve their full potential.
We understand and value each pupil, recognising their unique potential and promoting their individual talents and interests so that they enjoy and achieve success in many different ways.
We support the health and well-being of every pupil so they grow as well-rounded, responsible individuals.
We ensure that every pupil is proficient in communication, reading, writing and mathematics and have a strong foundation on which to build future learning.
We ensure that pupils have broadened horizons through providing them with a rich and varied curriculum so that they know the possibilities that are open to them in later life.
We give pupils memorable childhood experiences, which will stay with them for the rest of their lives.
We equip each pupil with the skills they need to live in an ever-evolving, technological world.
We provide learning environments that adhere to the highest standards of safety; that are clean, organised and stimulating.
---
We act with honesty, integrity and fairness in everything we do.
We have positive, can do attitudes and be 100% committed to every pupil.
We all carry out our roles to the highest of standards, with attention to detail.
We act as role models to our pupils demonstrating excellence in all we do.
We act with a sense of urgency to address any areas that do not contribute positively to the
achievement of our mission.
We value the contribution of each part of the team.
We invest in our team in order to support their development and equip them to achieve
excellence.
We commit to on-going self-evaluation to drive us forward.
We hold each other accountable to the achievement of our mission.
We have high expectations and take collective responsibility for continuous improvement.
For the WISE Community...
---
We treat all stakeholders with understanding and respect and always listen to feedback in order to help us to continually improve.
We seek to be at the heart of our communities, liaising with families, local services and business for the good of our pupils.
We are outward facing and seek to find excellence through external partnerships in order to support us in achieving our mission.
We respect the heritage of our schools and their unique place in their unique place in their communities.
We seeks to connect our pupils to the world of work both within their community and wider afield.