At WISE Academies we believe that childhood is special and should be celebrated.
We are passionate about ensuring that our pupils encounter wonderful experiences that help to broaden their horizons and develop their character.
Throughout their school journey children will take part in challenges and activities linked to the following areas:
Culture and Diversity
Skills
Leadership
Citizenship
Character.
These areas support our drive for our children to have the cultural capital needed to succeed in life. We have created experiences linked to each area. Each time a child takes part in one of the activities on the pledge they are awarded a stamp to add to their WISE Passport.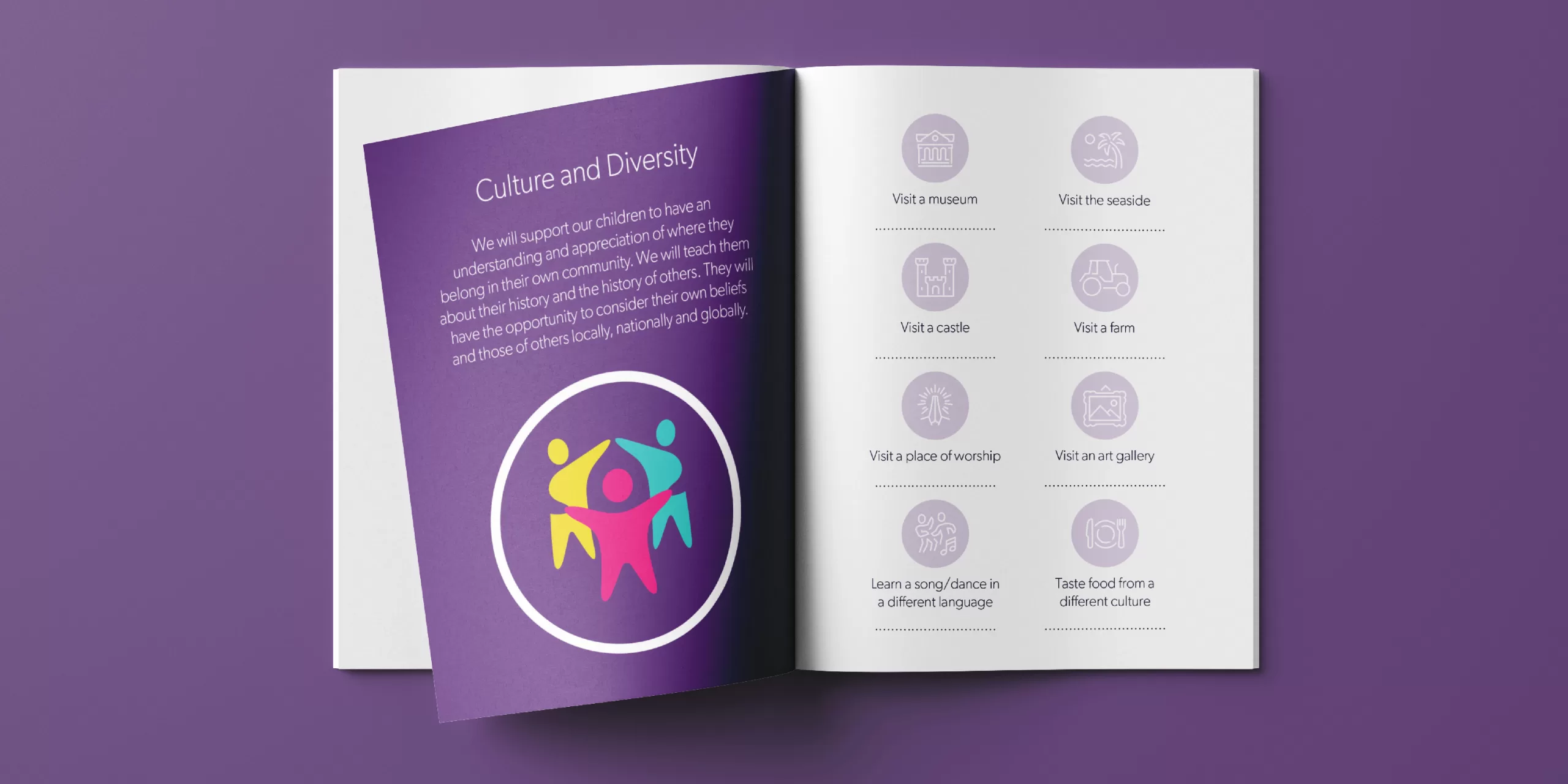 Every experience we have listed in the passport from each category is mapped across the curriculum so they are integral to pupils' learning.
At the end of their time in school, each child will receive a special badge that will forever link them to the WISE family and they will leave with a wonderful collection of memories and experiences.