Working for WISE Academies
---
We want WISE Academies to be the employer of choice for talented staff looking to work in the North-East of England. Below are some of the benefits of working for us: -
---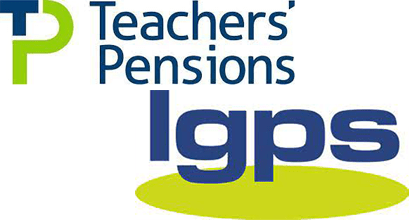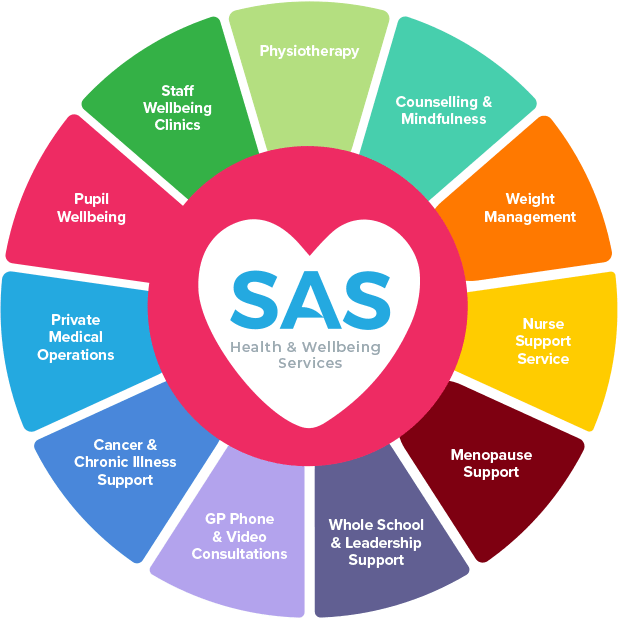 Access to a wellbeing package for all staff which provides a range of free benefits including counselling, physiotherapy, GP helpline and access to consultants and medical operations. See more at https://schooladvice.co.uk/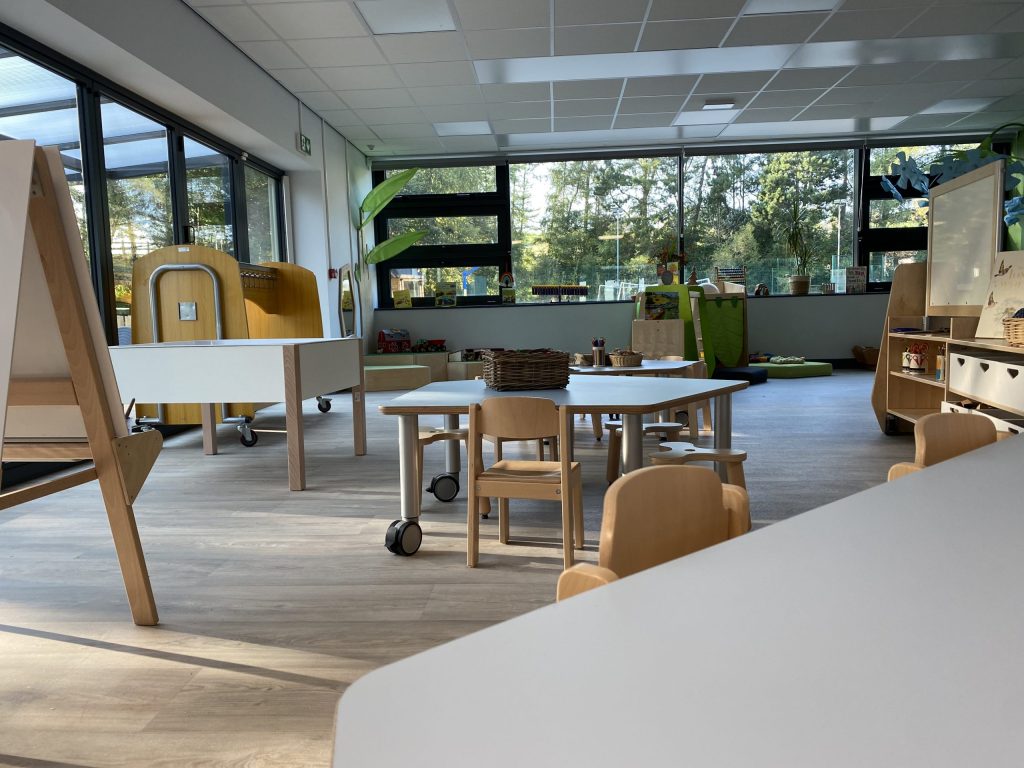 Enhanced Contractual Sick Pay
Enhanced contractual sick pay in accordance with the Burgundy Book (teaching staff) and Green Book (support staff).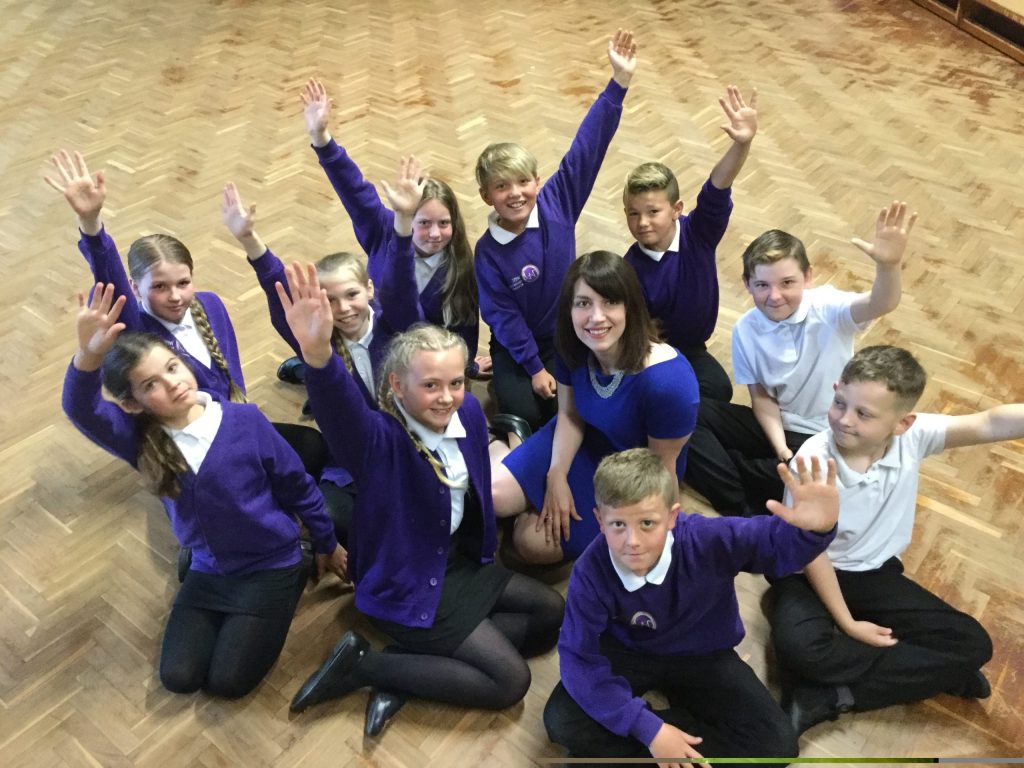 We continuously develop new and unique ways for individuals and schools across our organisation to work together. This enables staff to share best practice and develop skills.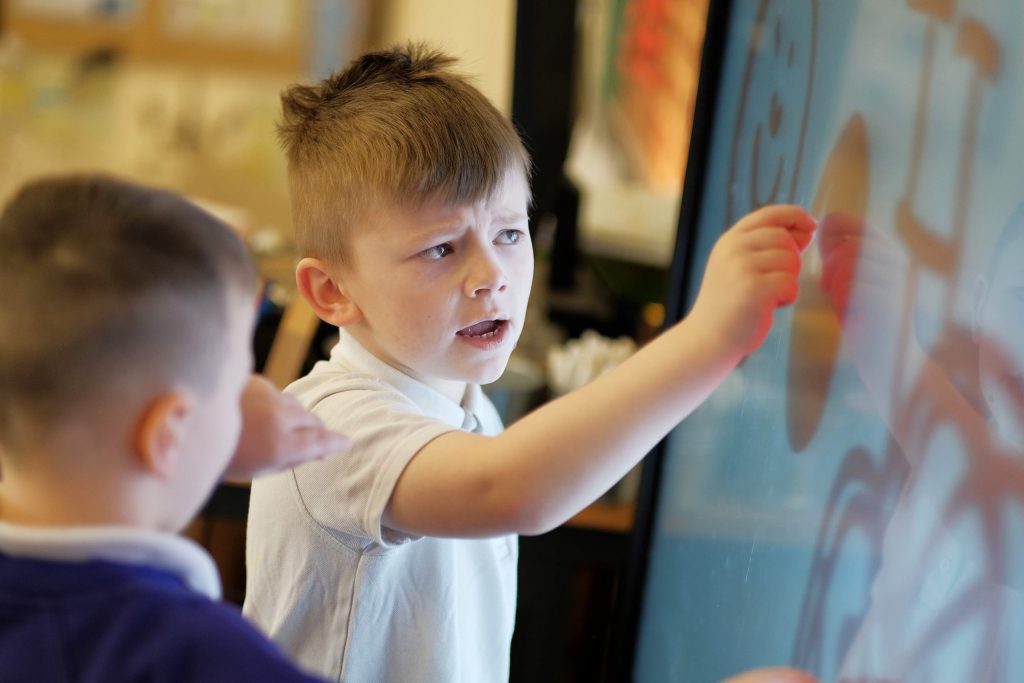 The trust maintains a positive relationship with recognised Trade Union Representatives who negotiate on behalf of the staff.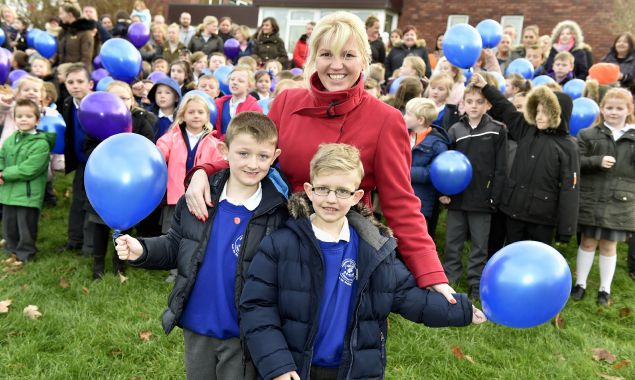 Continuous Service Recognition
Recognition of continuous service in accordance with the modification order.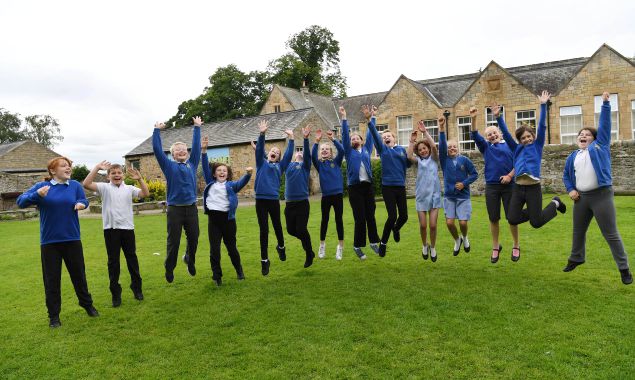 Staff Surveys and Staff Council
We are commited to being an employer of choice and regularly seek feedback from all colleagues through surveys and staff council.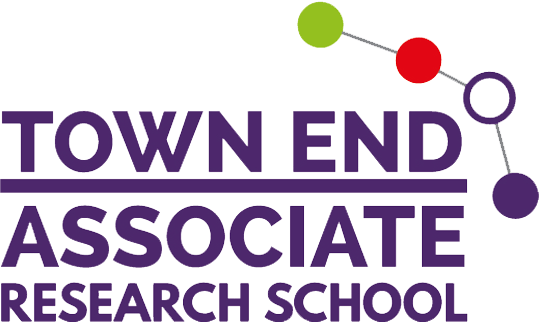 Professional Development Opportunities
A wide range of CPD opportunities offered through the Town End Associate Research School, through joint working between the academies within our Trust and through other opportunities.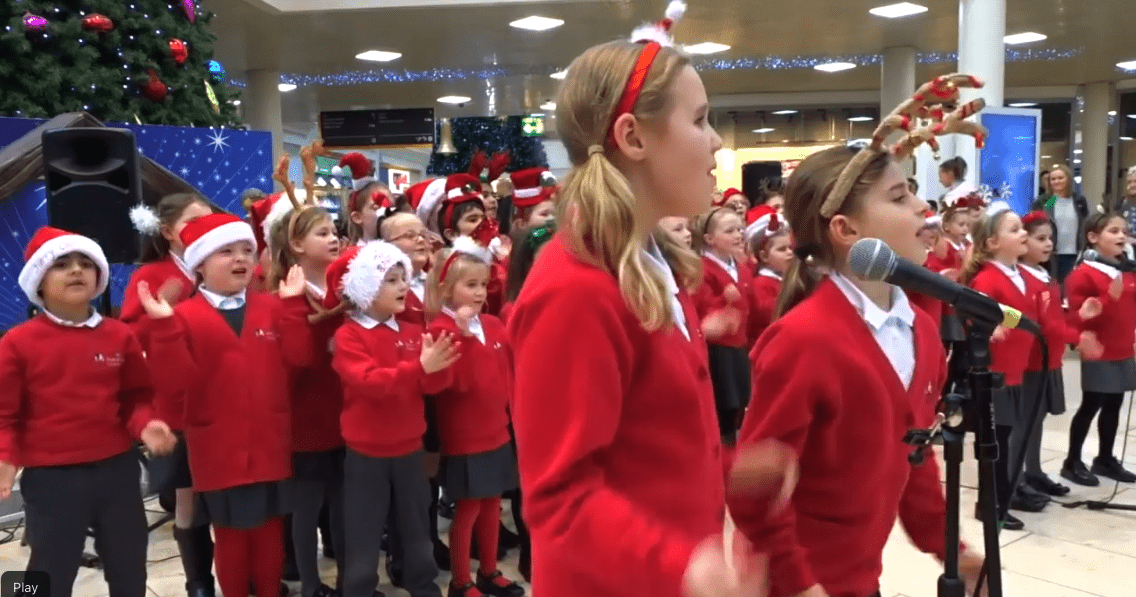 Enhanced Family Friendly Schemes
Free flus jabs are offered to support the health of all employees.
We have a wide range of policies in place to support family life, This includes Maternity, Paternity, Addoption and Leave of abscence.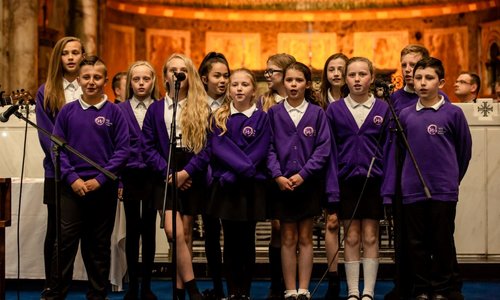 Minimum of 23 days annual leave, plus bank holidays for all support staff (pro-rated for part-time employees), increasing to 27 days after five years of service.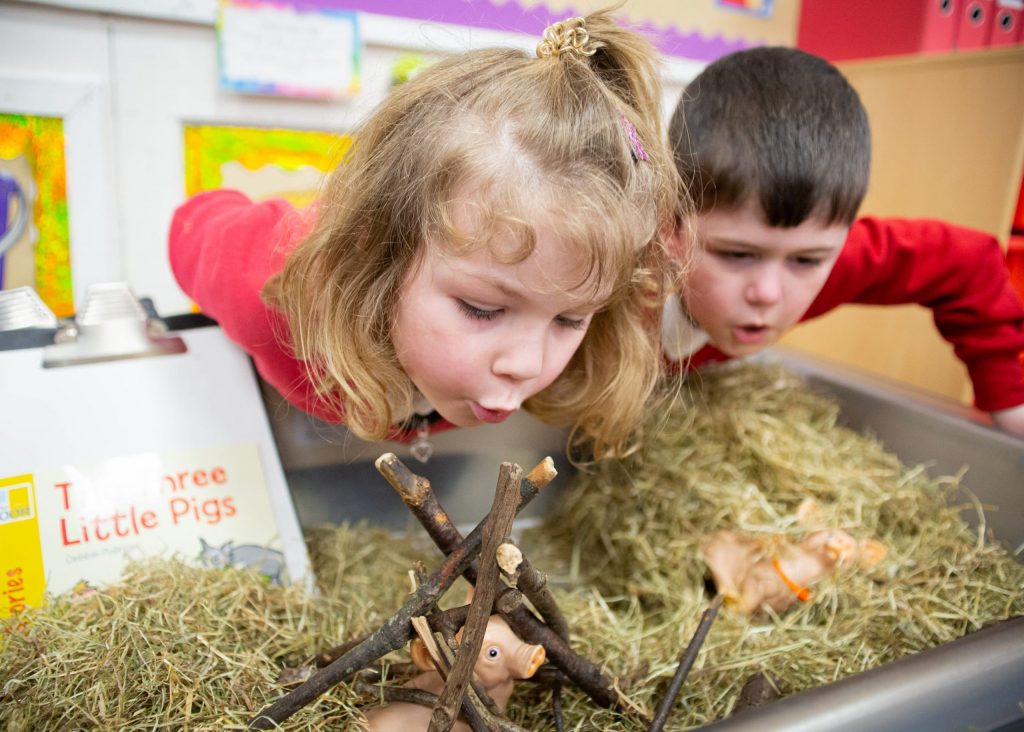 Free flu jabs are offered to support the health of all employees.
Over 97% of staff enjoy working for WISE Academies
I feel very much part of a forward thinking trust, we do not stand still and continually strive to improve our provision.
I would like to take the opportunity to thank everyone at WISE for the understanding, support and, where relevant, challenge since Adderlane became a part of WISE academies.
It has been evident this year that the Trust has implemented measures to look after its staff. This has made me feel more valued.
Without the support from the Trust at all levels - other heads, the regional hub leads, HR, finance, estates (basically everyone) my job would be much more difficult.
100% of Head Teachers enjoy working for WISE Academies